I was tagged by pretty
Ivy
about this to post some photos wearing red shirt. Actually i don't wear red that much because red color is the least clothes i am going to wear. I mean don't get me wrong, red is nice color but it seems like it doesn't look good if i am the one's wearing it. But anyway, i still have photos wearing red shirt, i have some but i just couldn't find it now, i saved it in the CD but i couldn't find the right CD. So as for now here's the two photos i got. These photos below was taken during summer time, it's extremely hot so i wore this red tube top.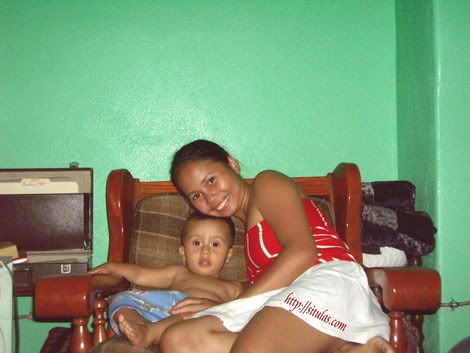 Inserted:
Here's another one wearing red i finally found it. So hope this will work for you Ivs.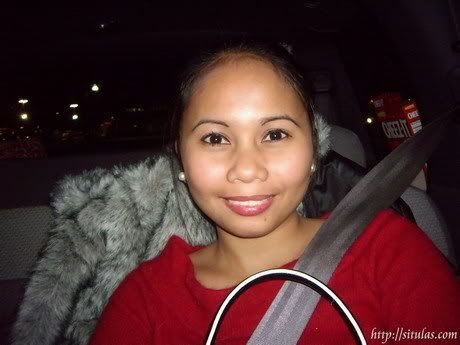 And now that i am done with this, i am going to tag Cora, Michelle, Twinkletoe, Norma, and Bless.